About
Welcome to Campervan
Melbourne
Explore the vibrant city of Melbourne and its breathtaking surroundings in style with our Campervan Hire services. Melbourne, a city known for its diverse culture, art, and stunning landscapes, is best experienced on the open road. Our Campervan Hire in Melbourne provides the perfect opportunity for travelers to embark on a unique adventure.
Camping area for tents
Natural Beauty: Immerse yourself in the pristine beauty of the wilderness, surrounded by towering trees, babbling brooks, and breathtaking vistas. Our location is a haven for nature enthusiasts and those seeking a tranquil getaway.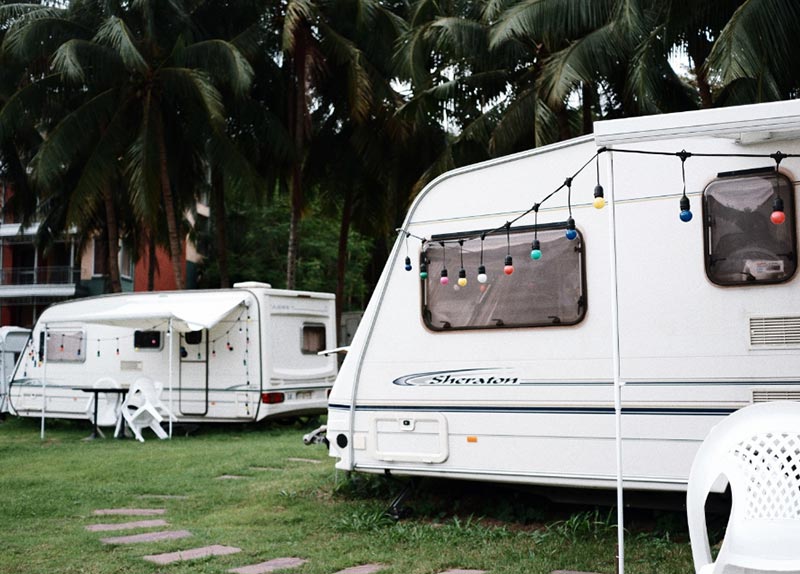 4WD Camper van rental
Off-Road Adventure: Whether you're planning a wilderness expedition, a desert safari, or a mountain exploration, our 4WD rentals provide the freedom to venture into remote areas and go where standard vehicles can't.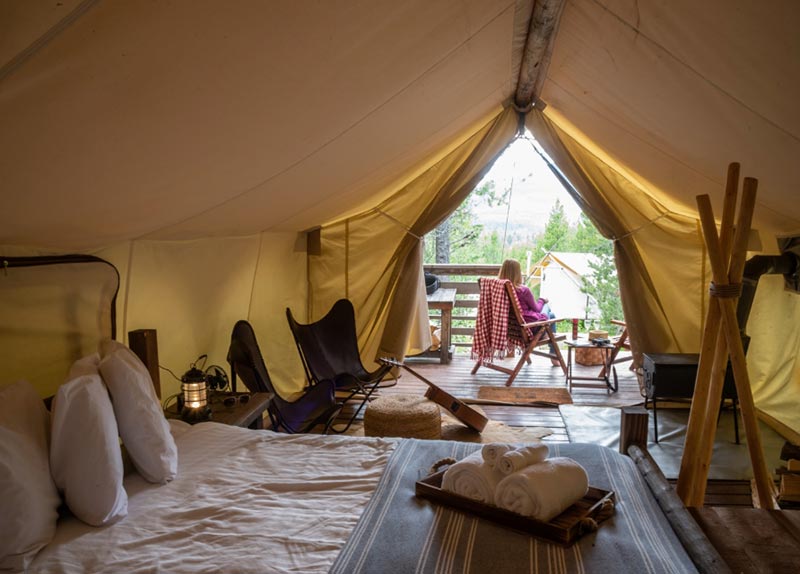 Cheap Car rentals
When exploring the vibrant city of Melbourne and its stunning surroundings, car rental provides the flexibility and convenience to make the most of your journey.
Activity
Change the way you travel, be closer to nature. Take a second to appreciate everyday beauty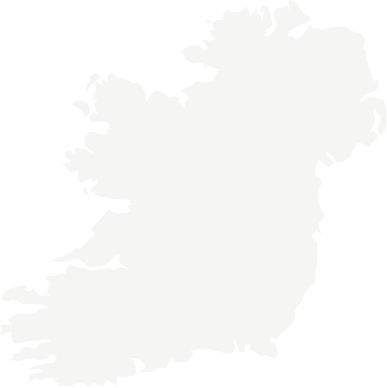 Feel At Home. Wherever You Roam.
I rented from here for my family's first campervan experience. The vehicle was splendid and everything was as advertised.
Ben gave us a superservice, We had a Wonderful time on our " driveabout" in our rented Sandpiper Motorhome.
Lovely ride from Melbourne to Sydney on the coastal roads. Easy to drive and comfortable stay.
Can you hear the outdoors calling for you
Blog
Latest News and Events
In an age where travel is not only about the destination but also the journey, campervan holidays have emerged as a popular and li
Campervan Hire Fancy the road trip of a lifetime? Why not hire a camper van and go where you want, whenever you want to? Search an
The Red Centre is a natural wonderland unlike anywhere else on Earth. With ancient and sacred natural landmarks like Uluru and the